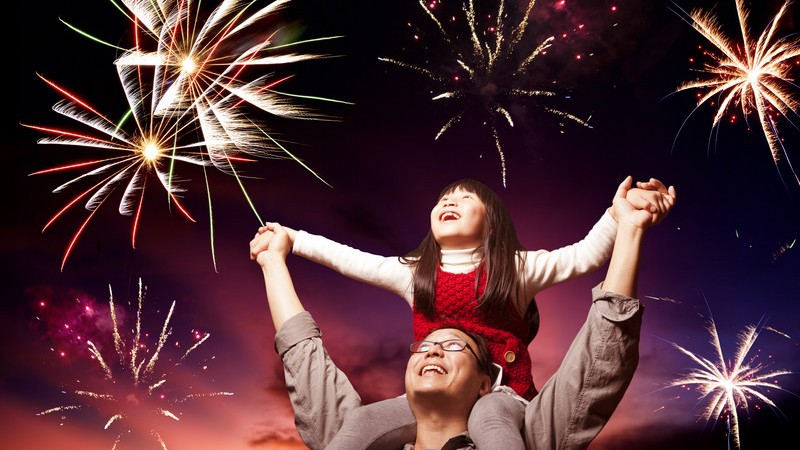 There's nothing like a big, colorful explosion to get 2015 off to the right start. But while fireworks are a time-honored New Year's Eve tradition, they can also be dangerous — and illegal to set off yourself in many local areas, and people should always remember that safety comes first!
– Always read and follow the label directions carefully.
– Always have a garden hose or water bucket nearby for medical emergencies and/or to douse spent or misfired fireworks.
– Adults should always supervise fireworks activity.
– Fireworks should be placed on a hard, smooth surface prior to ignition. NEVER light fireworks in your hand.
– Quickly light one firework at a time, and move away after lighting.
– Never point or throw fireworks at people, pets, cars, or buildings.
– Keep fireworks away from small children.
– Do not alter or make your own fireworks.
– After displays, never pick up fireworks that may be left over.
– Fireworks that have been lit but failed to explode or discharge may still be active and can cause injury.